CRM Mitchell1
2021-10-13T22:03:57+00:00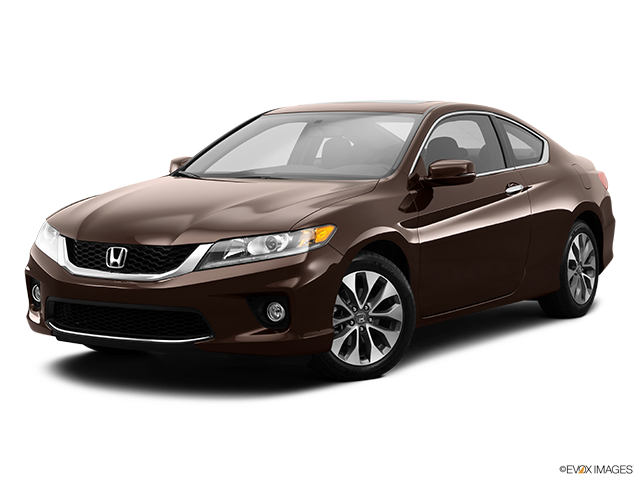 Services Performed
It is a fee based service diagnostic only pertaining to the customer's concern or problem with the vehicle. This is not a whole car diagnostic. This fee will not be waived or reduced as it is a minimum fee to inspect the vehicle.____X
STARTER ASSEMBLY – Remove & Replace – Gas
Road test vehicle to check for proper brake operation and noise. Rack vehicle, remove all four wheels and rear brake drums to inspect each wheel for excessive wear, damage or leaking components and brake condition. Inspect entire system for leaks. Measure remaining lining thickness brake rotors and drums. Advise of any needed or recommended repairs.
Replaced engine oil, replaced engine oil filter, topped off needed fluids and completed visual courtesy check inspection.
Road test, inspect brake hydraulic system for leaks. Flush brake hydraulic system as recommended by manufacturer's process until clear, fresh brake fluid pours from each bleeder screw. Fill to proper level with fresh brake fluid. Road test.
CA STATE RECYCLING FEE
Replace front brake pads, rotors.
Replace rear brake pads, rotors.
Check and inflate each vehicle's tires to the recommended tire pressure rating, with air, at the time of performing any automotive maintenance or repair service. Tire inflation service was completed and the tire pressure measurements after the services were performed.
Toni H. gave our service a 5 star review on 10/12/2021
2014 Honda Accord
CRM Mitchell1
2021-10-13T22:03:57+00:00